Corey Andrews - Lessons and Instruction
Corey can provide instruction to any golfer looking to improve their game from the experienced golfer to the beginner just getting started. Currently serving as the Pro Shop Manager at The Timbers at Troy Golf Course, feel free stop in any time to get more information!
Areas of Instruction: Full Swing, Course Management, Fitness and Exercise for Golf, Beginners & Introduction to the Sport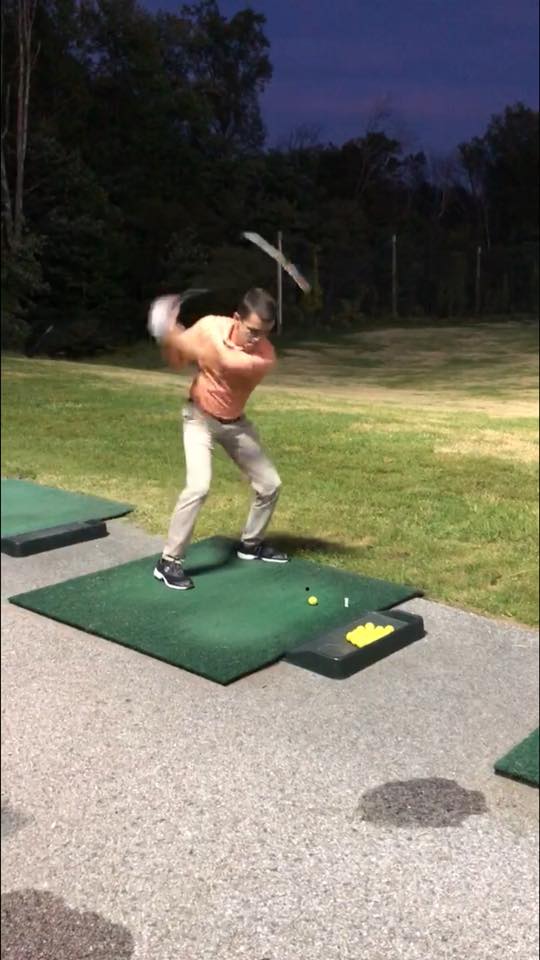 Call or text Corey at 410-456-6815 or email him at [email protected] to learn more!
General Instruction Rates:
$70 for 1-hour lesson
$35 for a 30-minute lesson
$300 for a 5-lesson package
Reduced rates may be available. Specialized courses of instruction can be arranged for different needs, goals, and skill levels.